WORKSHOPS BY WACHUMAKIN'
General Admission or Unicorn Lovers Package must be purchased in order to participate in a Workshop.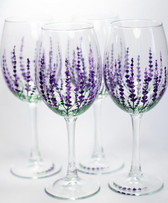 PAINT A GLASS CLASS
July 29 | Friday (Adults Only Night) | 4-6pm
Paint a custom pair of stemmed or stemless wine glasses or pint glasses. Use your own imagination or choose from an array of templates.
$35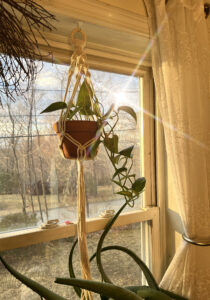 MACRAMÉ
July 29 | Friday (Adults Only Night) | 6pm
$50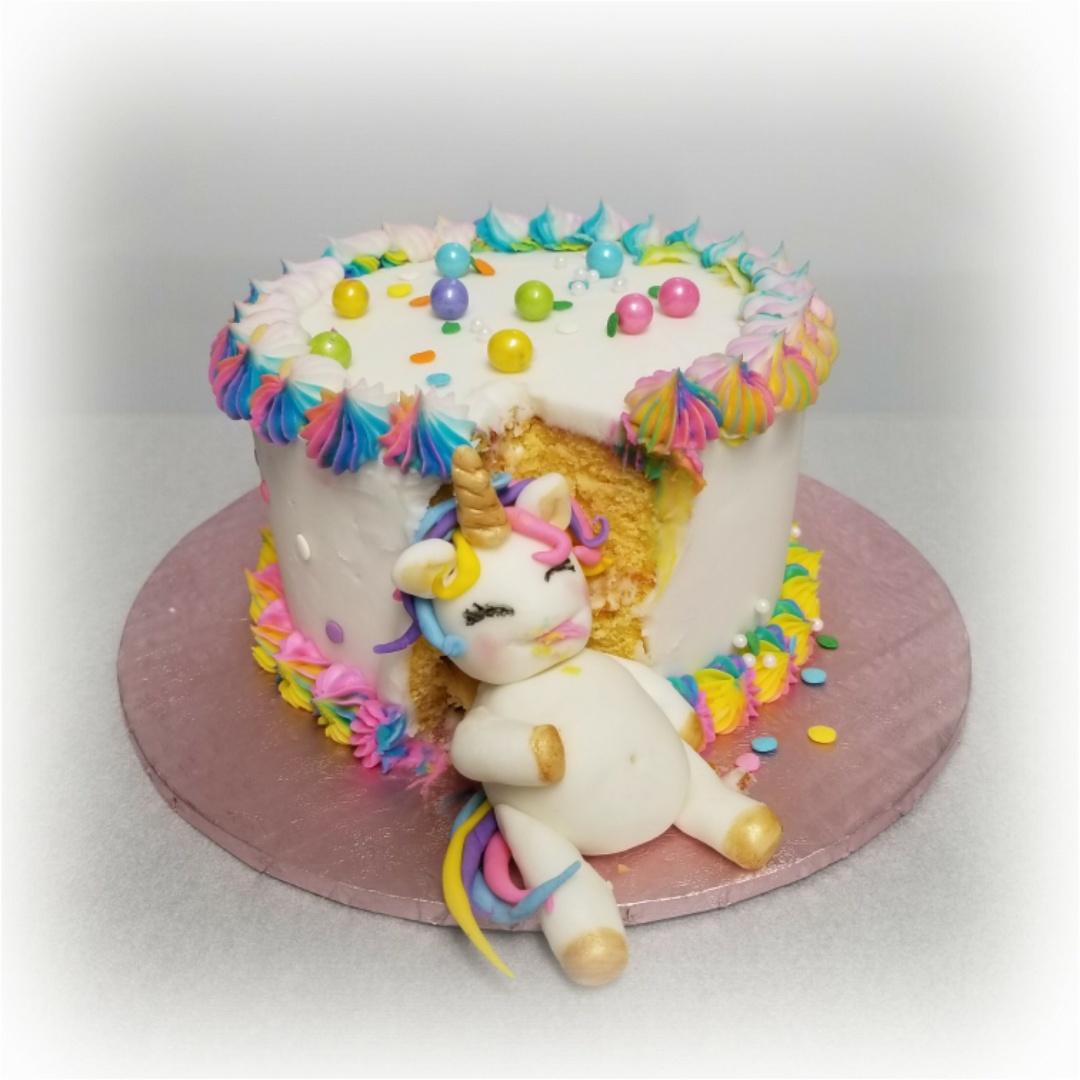 CAKE DECORATING
July 30 | Saturday | 12:30 – 3:00pm
This class can be done singly or by 2 people |  18 "spots/cakes" available
$60 per cake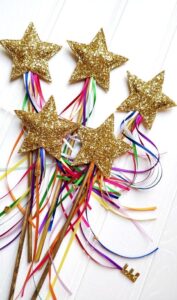 FAIRY WANDS
July 30 | Saturday | Arrive at the Craft station in the Stone barn between 10am and 3:30pm
July 31 | Sunday | Arrive at the Craft station in the Stone barn between 12pm and 3:30pm
$5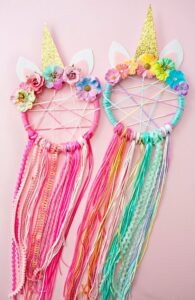 DREAM CATCHERS
July 30 | Saturday | Arrive at the Craft station in the Stone barn between 10am and 3:30pm
July 31 | Sunday | Arrive at the Craft station in the Stone barn between 12pm and 3:30pm
$15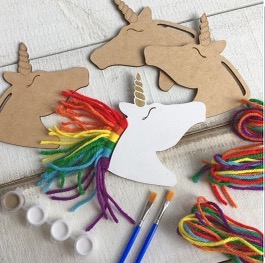 UNICORN MACRAMÉ
July 30 | Saturday | Arrive at the Craft station in the Stone barn between 10am and 3:30pm
July 31 | Sunday | Arrive at the Craft station in the Stone barn between 12pm and 3:30pm
$10